Tab Shims at IGS Industries
Our alignment tab shims, or "PRE-CUTS," are ideal for clients who need alignment shims with budget constrictions. And not only are our shim kits pre-cut to produce a product that is several times more affordable than hand-cut shims, but our durable corrosion-resistant 304 stainless steel tab shims are reusable, too. Additionally, you can increase your available warehouse space by not needing to carry a large foil stock. Each shim is marked with its size, too, so there's no guessing required on your end. Finally, the nature of our PRE-CUTS eliminates burrs, snip cuts, and square edges–meaning that our shims better fit your projects and are safer to handle, too.
Why IGS PRE-CUTS?
When your project requires reusable stainless steel shims on a smaller budget, alignment tab shims are perfect for the job. Tab shims are typically used in shaft alignment of rotating equipment in many applications and industries: steel mills, paper mills, chemical plants, refineries, power plants, turbines, fans, pumps, blowers, gear boxes, and much more. Special thicknesses of shims can be replaced if you use more of one thickness than others. This eliminates waste of unused shims as compared to buying a whole kit just for a few shims.
Why IGS Industries?
Our pre-cut alignment tab shims are a perfect example of our desire to provide you with great results that solve your workplace challenges. In addition to the many advantages (reusable, pre-cut, multiple sizes, stock-space saving, money saving), we go further in allowing you to customize your tab shim kit to specifically fit your needs. We offer both regular and oversized shim kits, and we allow you to create a combination of both. Come talk with us about how we can provide you a tab shim solution for your business.
---
LOOKING FOR PRE-CUT TAB SHIMS? See what IGS Industries can do for you
Request a quote today!
---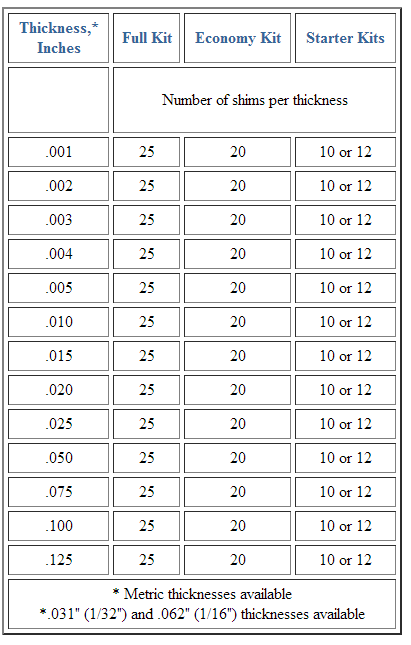 Additional sizes, materials, and thicknesses are also available "made to order"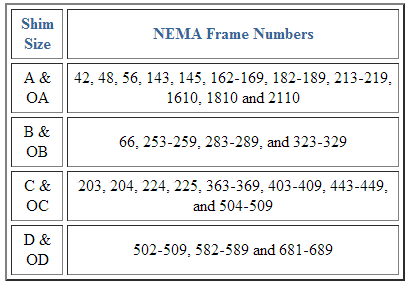 ---